It started as a dream...
Then some wine drinking, serious thoughts, more wine, and some outlandish plans. What were we thinking? After learning that we can't get there from here, we naturally had some more wine and voilà!
The result is Frisky Beaver -- magnificent wines you'll be proud to share and enjoy with friends.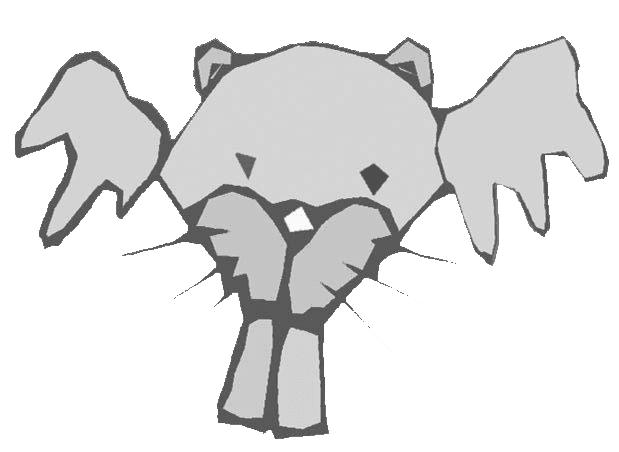 Learn about our award winning wines